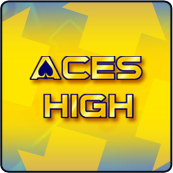 Aces High
Dare to draw for instant wins with Aces High! This Hi-Lo instant game uses a 13-reel card to test your powers of prediction.
Add to my Games
Details
Reviews
Related
Screenshot
Video
Aces High Instant Game
Key Features:
Casino Theme
Win Max 25% Bonus
Fast Paced
Read more...
Aces High is an interactive instant game with a casino theme. It's basically an accumulator game where a deck of virtual cards is used. The game is extremely straight forward and relies on your prediction scores to win a cash prize. Players simply place their bet and then guess if the next card from the deck will be higher, lower or the same as the upturned one.
This instant win game is more complicated than some others when it comes to working out pay outs as Aces High pay outs are dependent on the odds of a card being higher, lower or the same as the one in front of you.
To play the Aces High instant game you simply stake your cash, with stakes allowed between 50p and £100 and then select your start card by pressing on the higher or lower arrow. The clue's in the name when it comes to aces in this instant game as they are considered high so keep this in mind. Aces High is great fun for when you fancy something different and want to test the power of prediction.
You need to be logged in to leave a review
Aces High Instant Game Screenshot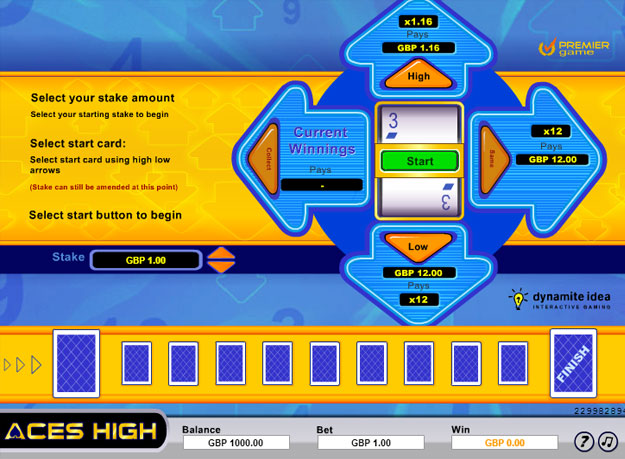 Screenshot of the game will be available soon
Aces High Instant Game Video
RECENT WINNERS
Yesterday's Winnings
Progressive Slots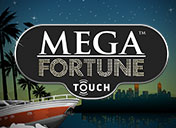 Mega Fortune
$
4280348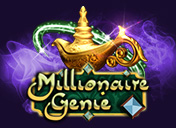 Millionaire Genie Slots
$
627,817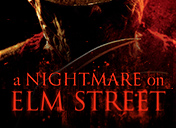 Nightmare on Elm Street Slots
$
11704.17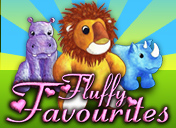 Fluffy Favourites Progressive Slots
$
3620.66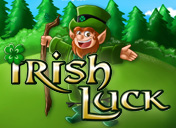 Irish Luck Progressive Slots
$
3634.59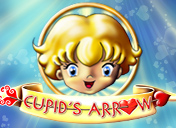 Cupid's Arrow Jackpot
$
3618.50