Quickfire Lotto
Get surefire instant wins at Quickfire Lotto! Choose from 4 games: Pick a Number, Pick a Colour, Predict the Total, or Specials.
Add to my Games
Details
Reviews
Related
Screenshot
Video
Quickfire Lotto Instant Game
Key Features:
£15,000 Payout
Game of Prediction
Easy to Play
Read more...
Quickfire Lotto Instant Game is a super-fast, super-fun lotto game that can be enjoyed by all players looking for a quick fun hit. There are some seriously big prizes to be won and you can tailor your stakes to ensure your betting the exact amount you wish.
The top prize available in Quickfire Lotto is £15,000. You can pick which type of game you'd like to play between numbers, specials, colours and predict the total and then place your bets on the chosen game.
You simply need to click on the option you think will occur and then the computer will do the rest. The balls will pop out as soon as you confirm your bet and then you'll soon see if you've won.
This game is extremely fast-paced and that's what makes it so much fun. It's simple and easy to enjoy and the top jackpot prize is certainly worth winning.
You need to be logged in to leave a review
Quickfire Lotto Instant Game Screenshot
Screenshot of the game will be available soon
Quickfire Lotto Instant Game Video
RECENT WINNERS
Yesterday's Winnings
Progressive Slots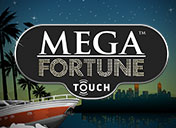 Mega Fortune
$
4280348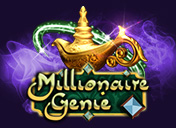 Millionaire Genie Slots
$
627,817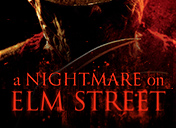 Nightmare on Elm Street Slots
$
11704.82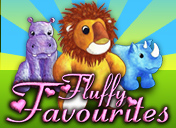 Fluffy Favourites Progressive Slots
$
3648.71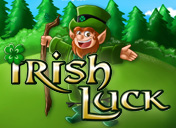 Irish Luck Progressive Slots
$
3609.08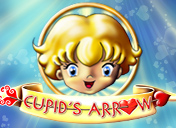 Cupid's Arrow Jackpot
$
3614.28